Photo by Janice Elkes, graphics by Scott Elkes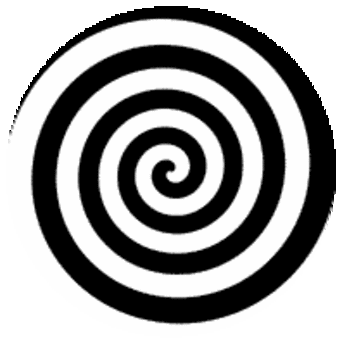 Map directions...
​LOCATION: Kartington Raceway,
​4300 Co. Rd. 124, Cardington, OH 43315
(approx. 25 miles north of Columbus, OH. Google directions. N I-71 from Columbus)

When close, look for and follow the Kartington signs.​​
Click Automotive
​New Albany, O​hio

​


​Call




​614​.855​.7636



​Kartington Raceway Sponsor​
since 2012​
Hover cursor over images to pause.
SUGGESTED gear ratio: 4.0 to 1
Racing! Night Race!
Race #17, October 18.
​Karts and ​Dwarf Cars!
​​
​​Dwarf Cars!
​October 18th.
​The countdown started... "Drivers remember to bring your race receivers!" ​
​

​Last Year's teaser of the Ohio Valley Dwarf C​ar Association (OVDCA) first Kartington visit. Remember?

​
OVDCA Dwarf Cars visits Kartington Raceway​
Video Album
​​​​
Race 13, September 13 Winners
Double click here to edit this text.
Double click here to edit this text.
Join in being a Kartington Raceway Dwarf Car Event sponsor. Contact Braden Speakman, 740.360.2847.