Photo by Janice Elkes, graphics by Scott Elkes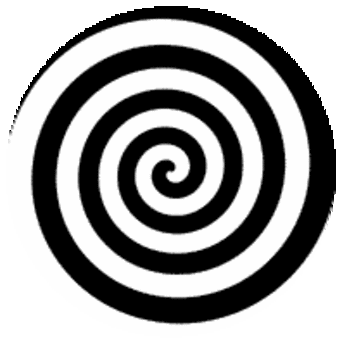 Map directions...
​LOCATION: Kartington Raceway,
​4300 Co. Rd. 124, Cardington, OH 43315
(approx. 25 miles north of Columbus, OH. Google directions. N I-71 from Columbus)

When close, look for and follow the Kartington signs.​​
Click Automotive
​New Albany, O​hio

​


​Call




​614​.855​.7636



​Kartington Raceway Sponsor​
since 2012​
Hover cursor over images to pause.
Mother's Day, May 11, 2014...
SUGGESTED gear ratio: 4.0 to 1
Midwest Asphalt Oval Series (MAOS)
June 21, 2014​ (Results)
Saturday Night Racing returns this weekend!

September 13, for Race 13. How lucky do you feel?
Saturday's "Lucky 13/13" Forecast:


- ​Zero percent chance of rain.
- It will be cool. Dress warm, bring jackets.​